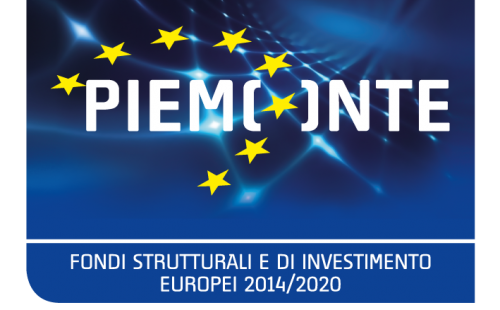 POR FESR 14/20
WATT4FRED
Innovative processes in the supply chain of thin silicon-based power electronic devices (Wafer Annealing and Testing of Thinning technology for FRED)
POR FESR 14/20 - Action I.1b.2.2 Technological platform of the PiTeF supply chain

PROJECT
The project deals with the definition of a new high voltage diode for the Automotive market, which can also be used for the White, Air Conditioning, Motor Control market. The goal is to generate a new family of advanced devices capable of supporting the needs for efficiency improvement, cost containment and energy consumption in line with the new environmental policies.
The development of a new generation of power diodes, through the study of application needs and configurations and a collaborative design between the partners, intends to satisfy the requests in terms of heat dissipation and cost containment and develop new manufacturing processes, especially in those areas where chip thinning requires new solutions and technologies. In particular, the focus of the common activities will focus on the definition of applications, the design of the diodes that best correspond to the highlighted needs and the definition of new processes and technologies to make thin chips efficient (e.g. activation of the dopant with low thermal impact techniques such as laser annealing), to be able to test them without breakage and evaluate them in packages and applications.
During the project Cemas will design and develop a prototype device for the treatment of laser annealing on 6 "and / or 8" silicon wafers. This assignment fits perfectly in the strings of the know-how of Cemas, which already has considerable experience in the construction of full custom process machines. The laser annealing process is technologically complex as it will have to manage the operations with the laser but also the handling of the treated wafers.