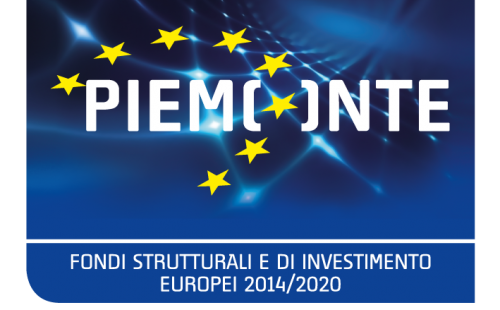 POR FESR 14/20
SILA
Silicon Laser Annealing process (Process System of Silicon wafers by Laser Annealing)
POR FESR 14/20 - Axis I Action I.1b.1.2 Collaborative research and innovation projects - Innovation Poles - Strategic Research Agenda 2018 - PRISM-E
POR FESR 14/20 - INNOVATION POLES - STRATEGIC RESEARCH AGENDA 2018 - PRISM-E

PROJECT
The automotive sector is developing fully electric propulsion which involves the definition of new component design rules. Vishay, world leader in power devices, intends to meet the demands of the automotive market (electric, connected and autonomous vehicles) which requires DIODE and IGBT devices (600-1200V) especially for Battery Charger and Motor Drives applications.
The "thin wafer" technology, applied to Fast Recovery Diodes to improve their electrothermal behavior, guarantee an increase in the efficiency of energy conversion (charging systems) and of the traction systems of electric vehicles (powertrain), allows for a further acceleration in the adoption of e-mobility technologies on the mass market.
The main objectives of the project concern:
reduction of thermal resistance;
reduction of energy losses (in conduction and switching);
robustness of the device in dynamic conditions;
industrialization of the laser annealing process, based on scientific and technological activities entirely developed in the Piedmont area.
CEMAS will participate in the project by bringing its experience in the field of laser processing, studying the laser annealing process for activating the doping material and developing a special high-tech laser annealing system.